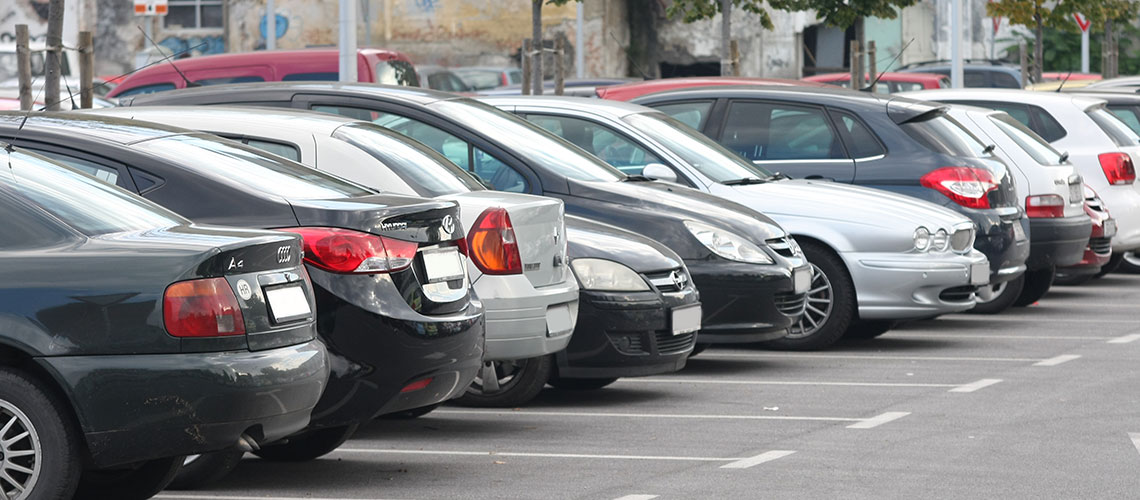 What will happen if my vehicle remains parked on the public parking lot in a parking charge zone after the prescribed period of two hours has passed?
If a customer wishes to stay in the charge zone after the expiry of a free-of-charge parking session, he or she is obligated to purchase a regular parking permit via m-parking or any other purchase method. The purchased parking permit shall become valid after the lapse of the two hours of a free-of-charge parking session.
In case the prescribed time limit has expired, the vehicle of a disabled person shall be treated as any other vehicle parked longer than the maximum time of a single parking session.