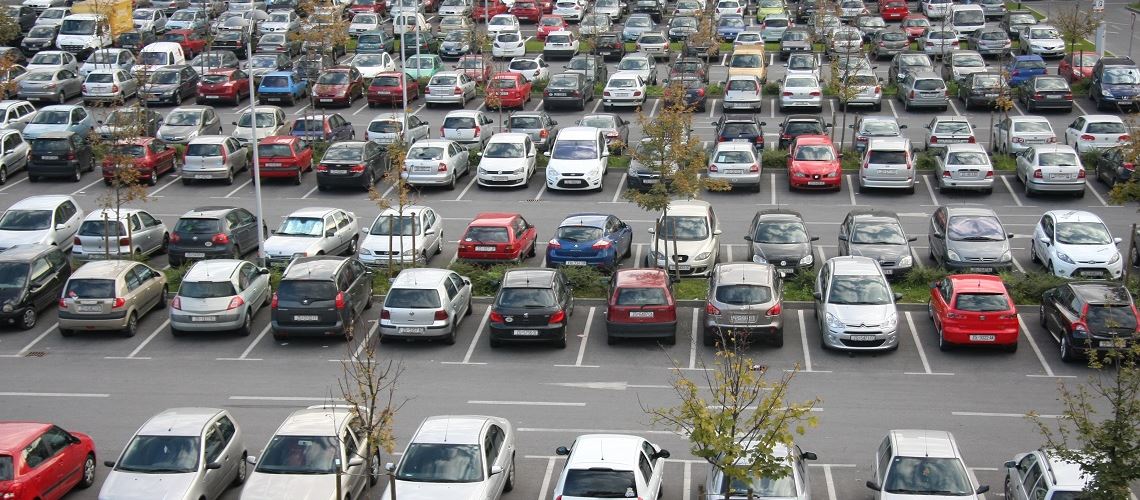 Public parking lots
Organization of parking is based on the Decision on Parking Organization and Payment Method
The city of Zagreb is divided into four parking zones, which include those with parking time limitation and zones or parts of zones with specially regulated system of payment for parking.
When it comes to procuring parking permits, users of public parking lots and public garages may choose between
various purchase options.
Organization and payment of parking in the city of Zagreb is based on the Decision on Parking Organization and Payment Method and the Ordinance on the Use of Public Parking Lots and Public Garages. The Decision and the Ordinance regulate the parking zones, parking time limitations, prices and methods of using parking permits, as well as other terms and conditions of organization and use of parking services.