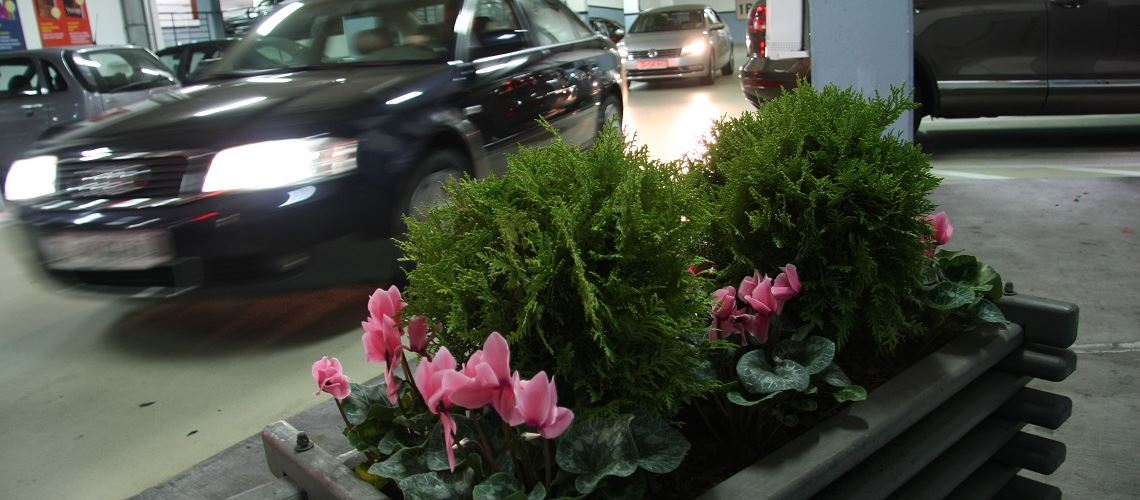 Electirc vehicle charging stations
Charging stations allow for two vehicles to be charged simultaneously
Locations of charging stations in public garages:

Public garage Langov trg, Trg Josipa Langa 13
Public garage Petrinjska, Petrinjska 59
Public garage Tuškanac, Tuškanac 1b
Public garage Kvaternikov trg, Trg Eugena Kvaternika 6
Public garage Gorica, Martićeva 69
Charging stations for electric vehicles have been installed in public garages and they allow for two vehicles to be charged simultaneously. Use of charging stations is free of charge. Owner of the electric vehicle pays the price of the hourly parking permit in the public garage, just like all the other garage users.
Price of the prepaid parking permit for hybrid and electric vehicles in all garages is
50 percent lower
.