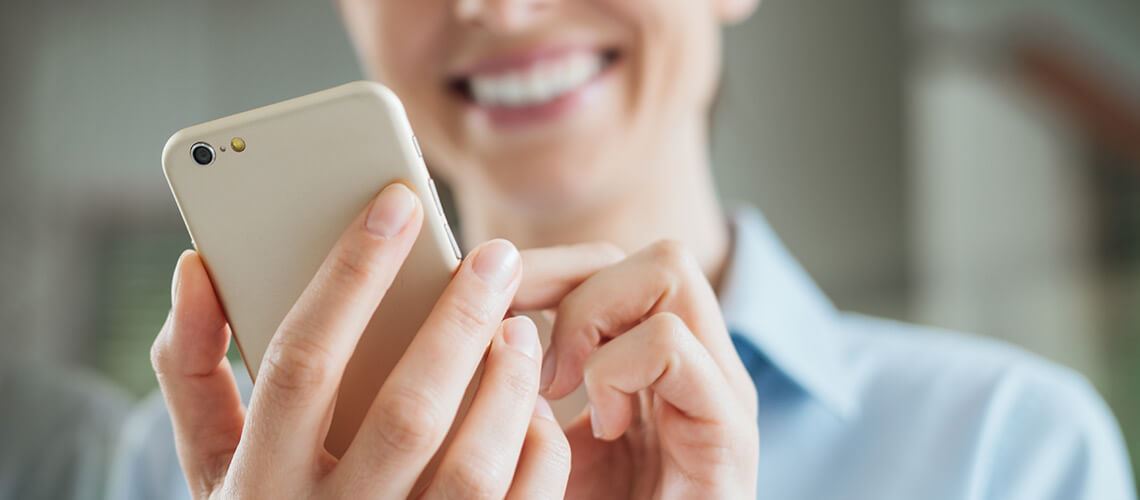 m-parking
Payment for parking by sending a text message
m-parking numbers for individual zones
| Zone | m-parking number |
| --- | --- |
| ZONE I | 700101 |
| ZONE I* | 700109 |
| ZONE I.1. | / |
| ZONE I.2. | / |
| ZONE II.1 | 700102 |
| ZONE II.1. ** | 700106 |
| ZONE II.3. *** | 700108 |
| ZONE III | 700103 |
| ZONE IV.1. | 700105 |
| ZONE IV.2. | 700104 |
| ZONE IV.2. "PAROMLIN" **** | 700107 |
*Applicable for Dubravkin Put.**Applicable for Trg Stjepana Radića.
***Applicable for parking lots near the Rebro hospital.
***Applicable for Paromlin parking lot.
Parking service can be paid for by sending a text message to special (m-parking) numbers for individual parking zones.
A user of the pay-by-phone service for parking can be any user of Croatian mobile networks (no additional application or registration is required to use this service), whereas foreigners who use foreign mobile networks are not able to make such payment due to regulatory measures. Costs incurred by paying for parking via one's mobile phone are charged to the user by the mobile network operator on a monthly basis (for post-paid service users) or immediately (for pre-paid service users).
Important information
: Zagrebparking Subsidiary has its own application, ZgPark, which can be used for paying for parking services via mobile phones. Liability for all other applications that are available on the market lies on the persons who own them. Considering the fact that Zagrebparking Subsidiary is unable to influence the quality or accuracy of the data provided via other applications, Zagrebparking Subsidiary waives any liability to customers with regard to the mentioned services.
Instructions for paying for parking services by using one's mobile phone (by sending a text message) can be found
here.
NOTES