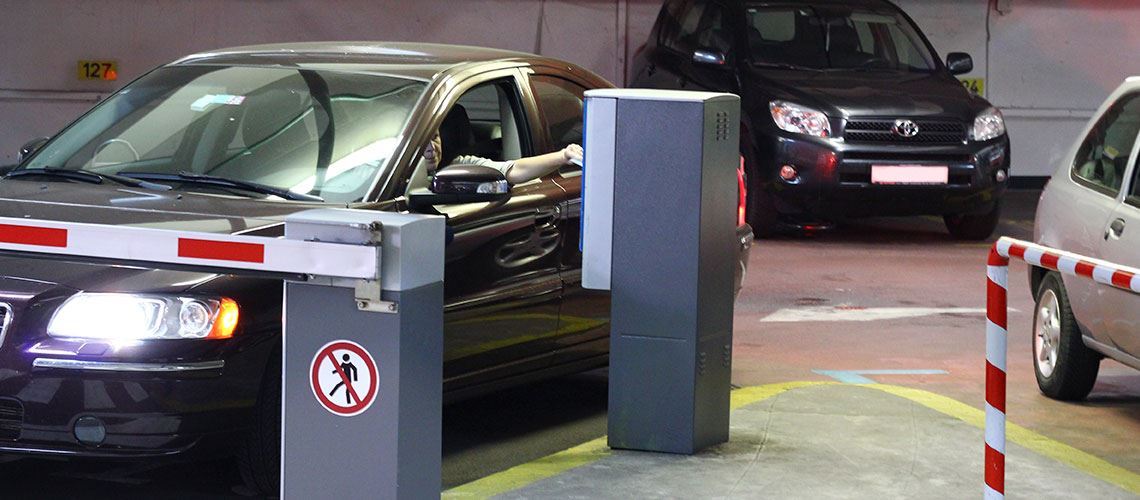 General and specific terms
Terms applying to service users that apply in all garages
General and specific terms
Monthly prepaid permit – for 5 purchased monthly prepaid permits with the same validity period, one is entitled to a discount (the price for only 4 parking permits is charged).
Purchase of a prepaid parking permit at the garage – a user who has entered the garage using a vehicle, wishing to purchase a daily (24-hour) parking permit, weekly parking permit or monthly parking permit, must make the desired purchase within 10 minutes from the moment of entering the public garage and must present to the garage employee the ticket for hourly parking obtained at the entrance (except at public garage Jelkovec 2).
Hybrid and electric vehicles – the fees for parking hybrid and electric vehicles in all garages are 50% lower, except when it comes to hourly day-time parking permits, hourly night-time parking permits and stored value cards since 16 August 2014.